The Living Green in Creston Committee focuses on environmental stewardship in the Creston Neighborhood.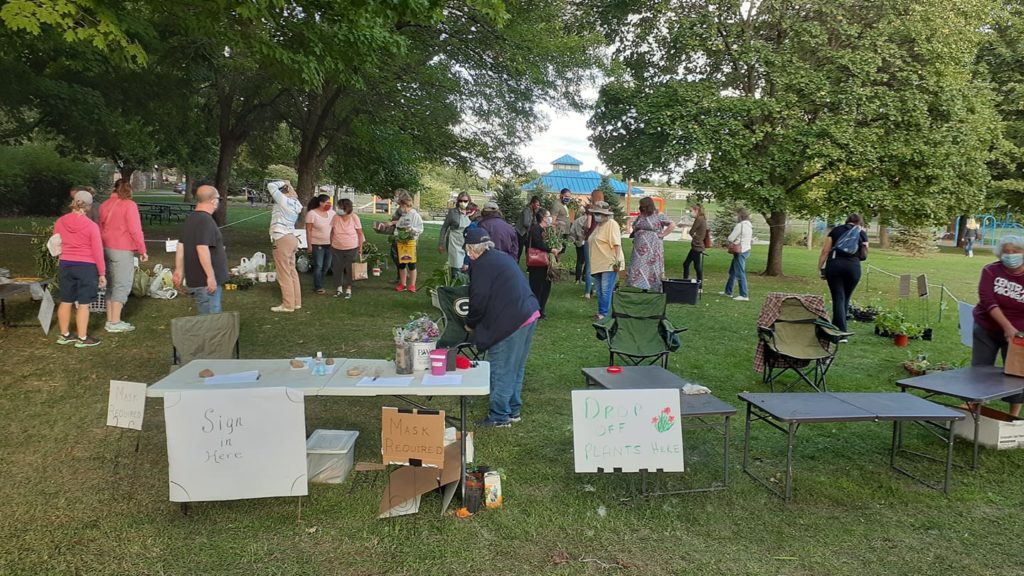 CONNECT & GET INVOLVED
Join the Living Green in Creston Committee. LGC meets every 2nd Tuesday at 6:30pm.

We typically meet at Briggs Park, weather depending.

Please contact us if you'd like to attend!
Join the Living Green Facebook group! With 400 members and counting, the LGC Facebook group offers posts every day about plants, nature, the environment, and more!
Attend an event! LGC presents workshops, plant exchanges, hands-on work days, and more! Check out our upcoming events at the bottom of this page.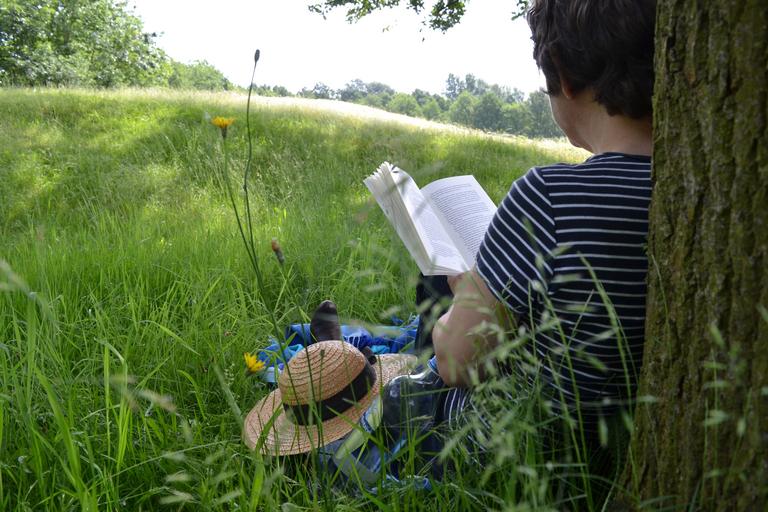 THE LIVING GREEN READING LIST
This is an informal list of educational resources (books, podcasts, videos, & more!) put together by members of the Living Green in Creston Committee. Check it out!

"Fairplains Prairie Talk + Tour"
Tuesday, September 13, 6pm – 7pm
Fairplains Cometary, 2056 Diamond Ave NE
Join Grand Rapids Parks & Recreation's Superintendent Joe Sulak to learn about the native prairie located along Diamond Avenue adjacent to the Fairplains Cometary. Joe will share the project's goals, purpose, species planted, and plans for the future. 
Following the talk, you may go on an optional 1-mile stroll around the beautiful Fairplains Cemetery. 
This event is free! Please bring your own chair.