Welcome to your Neighborhood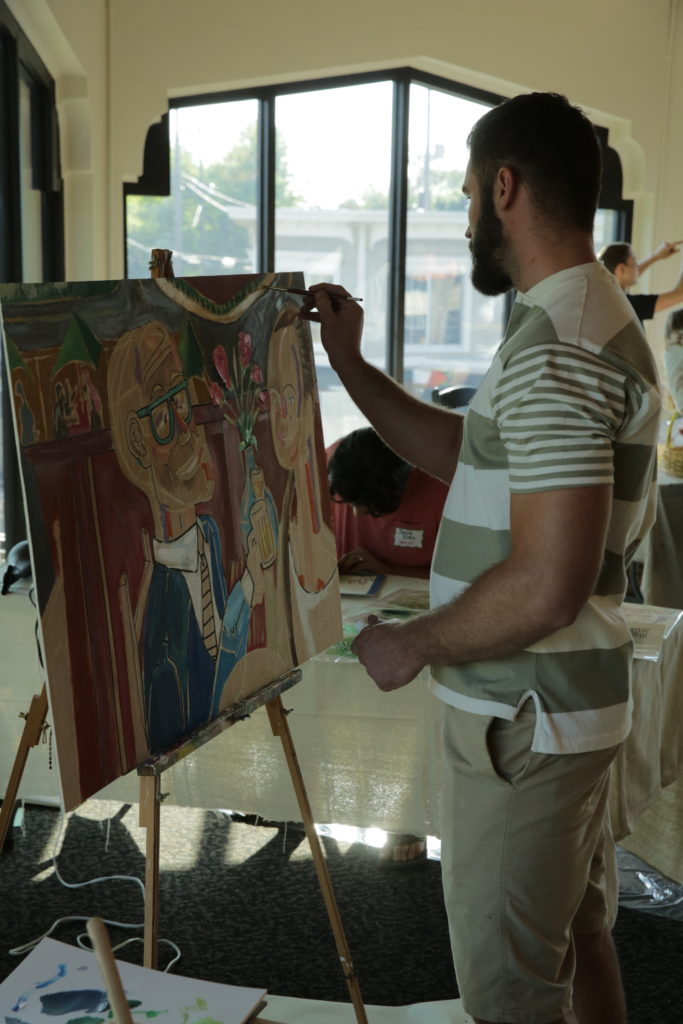 Creston Neighborhood Association
The mission of the Creston Neighborhood Association is to empower neighbors through information, connections and support to build the Creston community.
A diverse community where all neighbors thrive.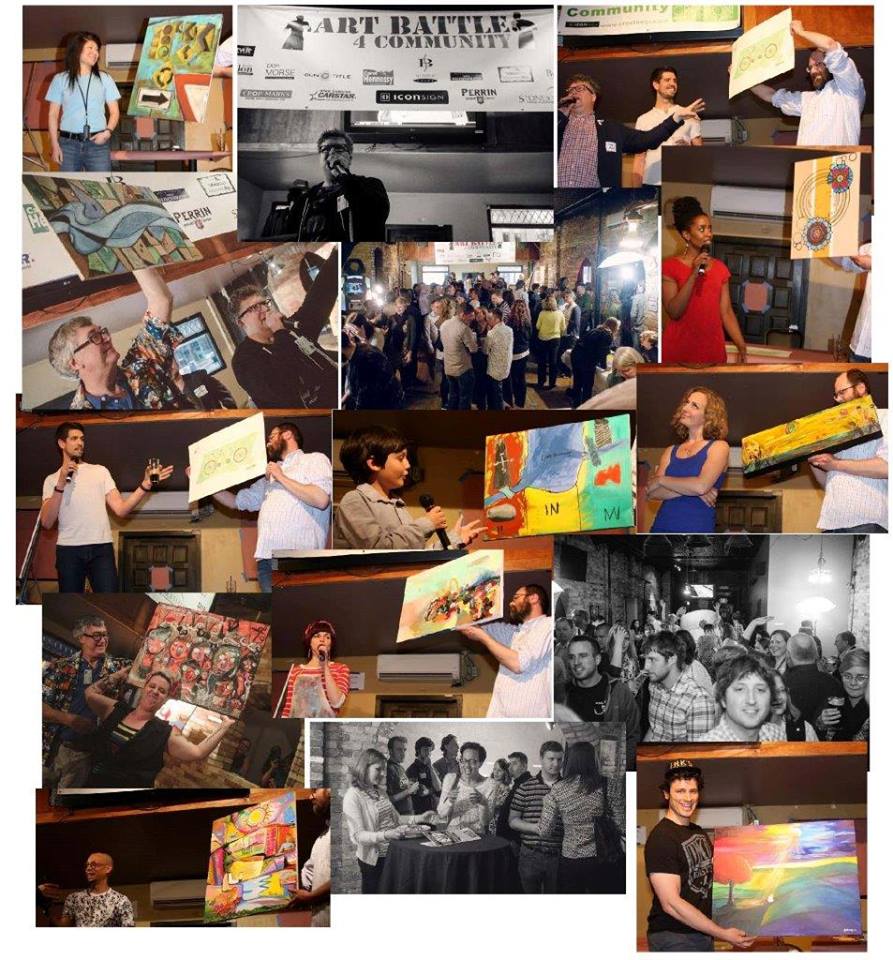 The Creston Neighborhood Association is for all of us, and it takes all of us to stay informed, organize events, and make a difference on important issues.
Do you believe we can make the world a better place, starting with our own neighborhood? The Creston Neighborhood Association needs your help to inform, connect and organize neighbors, shaping a community where all neighbors can thrive. Consider a financial donation to CNA today.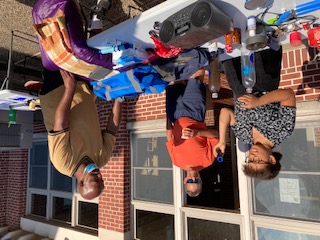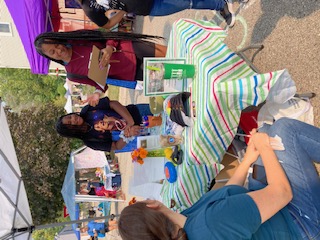 We welcome resident and business memberships for those who live or own a business in the neighborhood. We also offer non-profit memberships for non-profit organizations and faith communities in Creston.