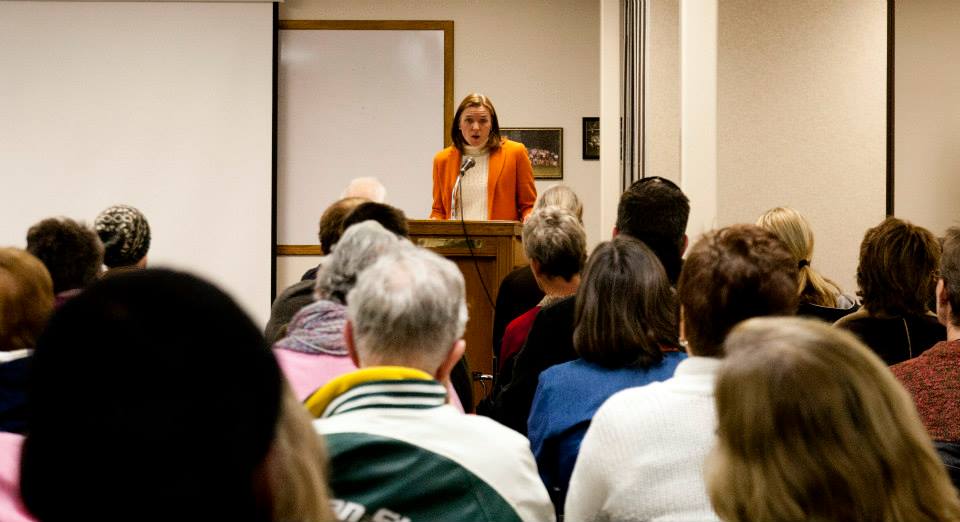 Oct. 27th – 37th Annual CNA All Neighbors Membership Meeting & Awards!
6:30pm @ Berean Baptist Church
Special Guest: 393 Acres of Creston PARKS! GR Parks Director
David Marquardt requests your input, share our visioning!

TWO WAYS TO SUPPORT OUR WORK!
BECOME A SUPPORTING MEMBER.
Individual/Household Supporting Membership is $25 annually.
Non-Profit Supporting Membership is $50 annually.
Business Membership is $75 annually.
COMMIT MONTHLY.
A renewing monthly commitment from you will help us cover operating costs, hold special events, facilitate public meetings on key Creston issues and support continuous neighborhood improvement – all in service to the Creston community.